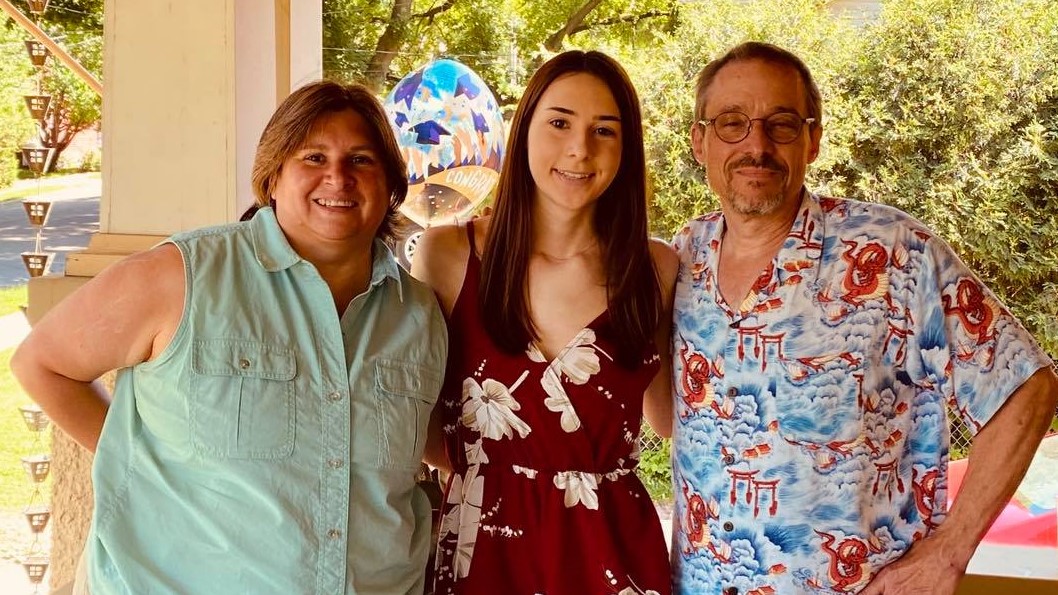 I have lived in West Dundee for 18 years with my husband and daughter. I have served the community through volunteer work which included: Girl Scout Leader, Dundee Highlands PTC Treasure and School District 300 Community Financial Board.
I own a technology company and prior to that I worked in the private sector as an Auditor, Project Manager, Chief Security Officer, Systems Engineer. My responsibilities included day to day operations, multi-million dollar  budgets and management of staff.
I am a member of the Rotary Club of Fox Valley Sunset.
I am the Community Champion, Coach and Mentor the District 300 Dundee Crown High School INCubator Program. These are roles that I have held since the inception of the program.
I am a United States Navy Veteran.