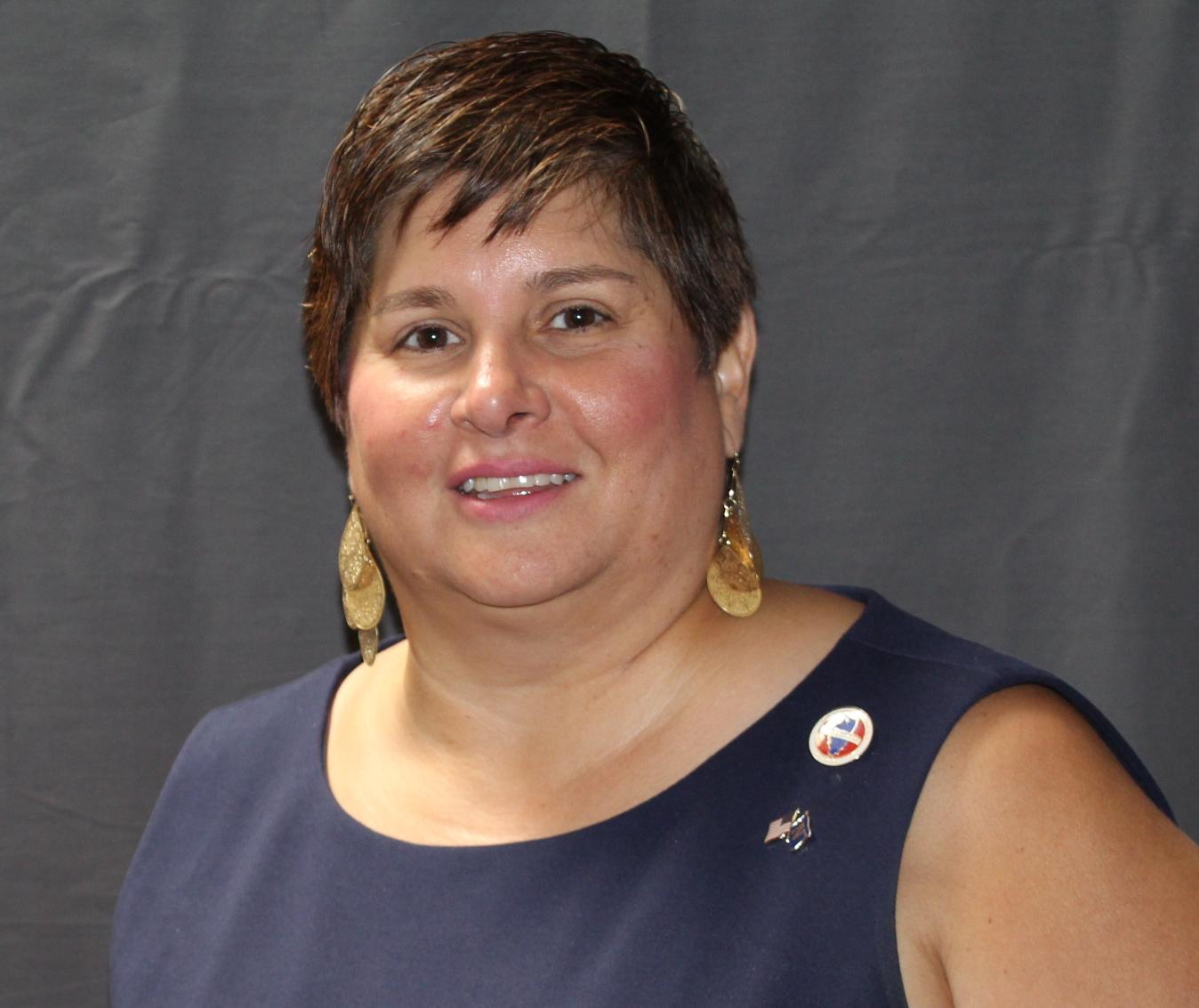 The Township Supervisor acts as the chief executive officer of the Township. They are the Chairperson of the Township Board of Trustees and are a full voting member of the Board. The Supervisor also acts as the Treasurer for all Township funds and is the ex-officio Treasurer of the Road and Bridge funds. The Supervisor is responsible for the management of the Township's Emergency and General Assistance Programs. Prior to taking office, the Supervisor is required to post a surety bond to ensure they will safely keep and pay all funds entrusted to their care.
I have created the Dundee Township Cares program which helps resident in need by providing a professional and clothing closet, once a month food pantry, medicine take-back program and INK recycling.
I  also oversees the Township's Open Space program and works with staff, volunteers and contractors to continue to improve the facilities as well as the recreational and educational opportunities available at the Township's open space sites.