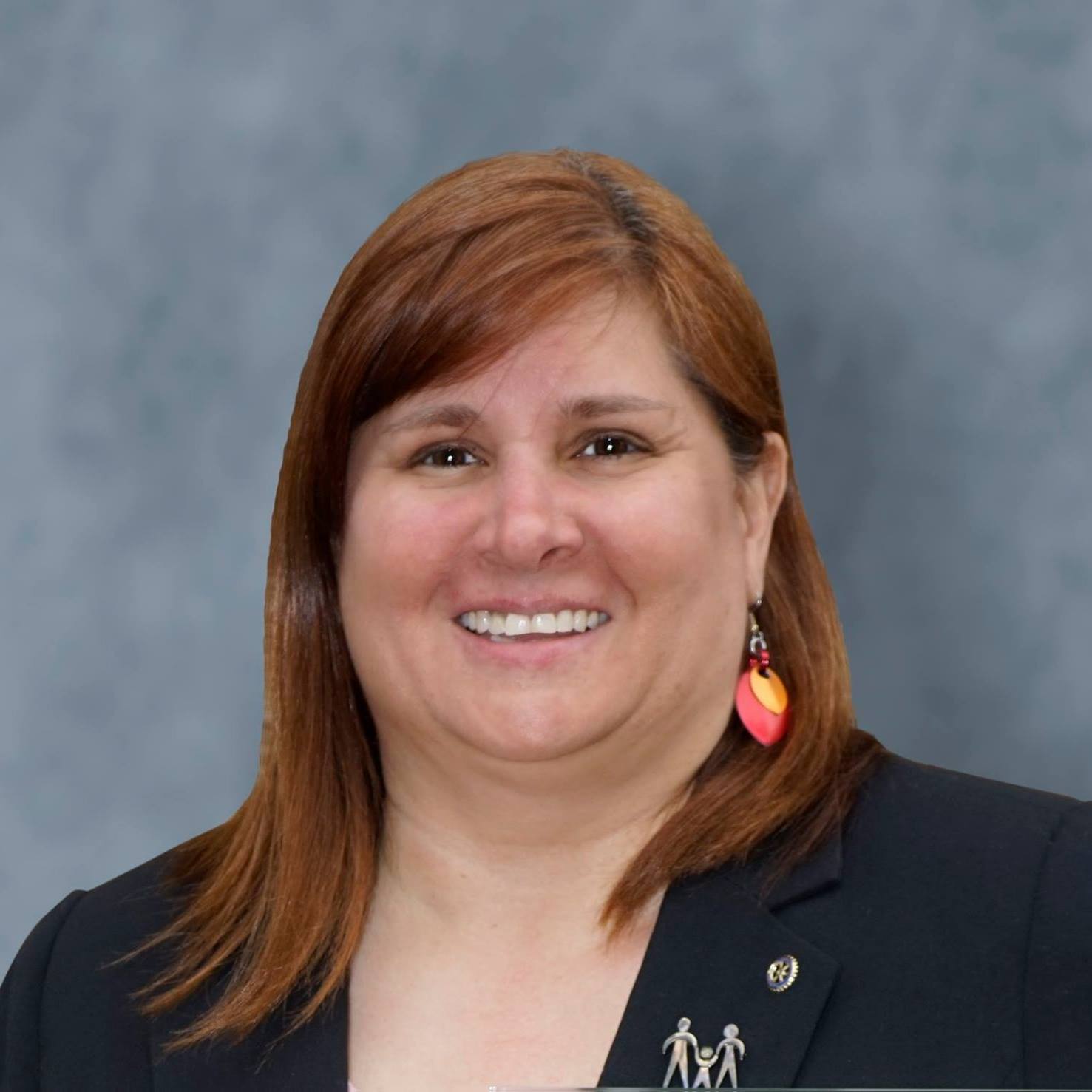 Dundee Township Residents and Supporters,
Thank you to all residents who voted in the 2021 Consolidated Township election, although the turn was very low, many of you exercised your civic duty and right.
It is with a sad heart to say I did not win re-election to continue serving all of the residents of Dundee Township as Township Supervisor. I congratulate my opponent and wish her success in the next four years. To the residents I hope you continue to be engaged, that you voice your opinion and ensure that the Township programs put in place not only in the past 4 years but also the past 20 years are continued!
Over the next 4 years, stay in touch. We need to get our local Democrats engaged and to the voting booths. I'll continue to post what is happening here and at
trishglees.com
Stay Safe – Wear a Mask – Social Distance
Your fellow resident
Trish Glees
Dundee Township Supervisor 2017-2021
"Township Government isn't just another layer of government; it is the critical layer, the foundation. It 's the one that represents you and your family, lives within its budget, and provides the services you've asked for – nothing more and nothing less!"
Dundee Township Statistics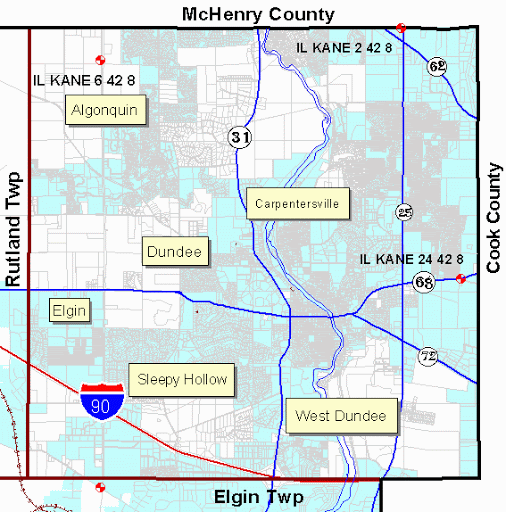 Dundee Township occupies a 36 sq. miles in Northern Kane County, Illinois
Dundee Township includes the villages of:
Carpentersville

East Dundee

West Dundee

Sleepy Hollow
Dundee Township includes sections of:
Algonquin (Kane County)

Barrington Hills

Elgin

Gilberts

Hoffman Estates
Support Trish Glees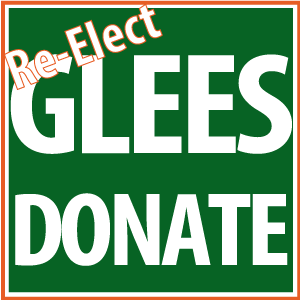 If you would like to support Trish and her campaign, please donate to her campaign fund by clicking the Donate button.