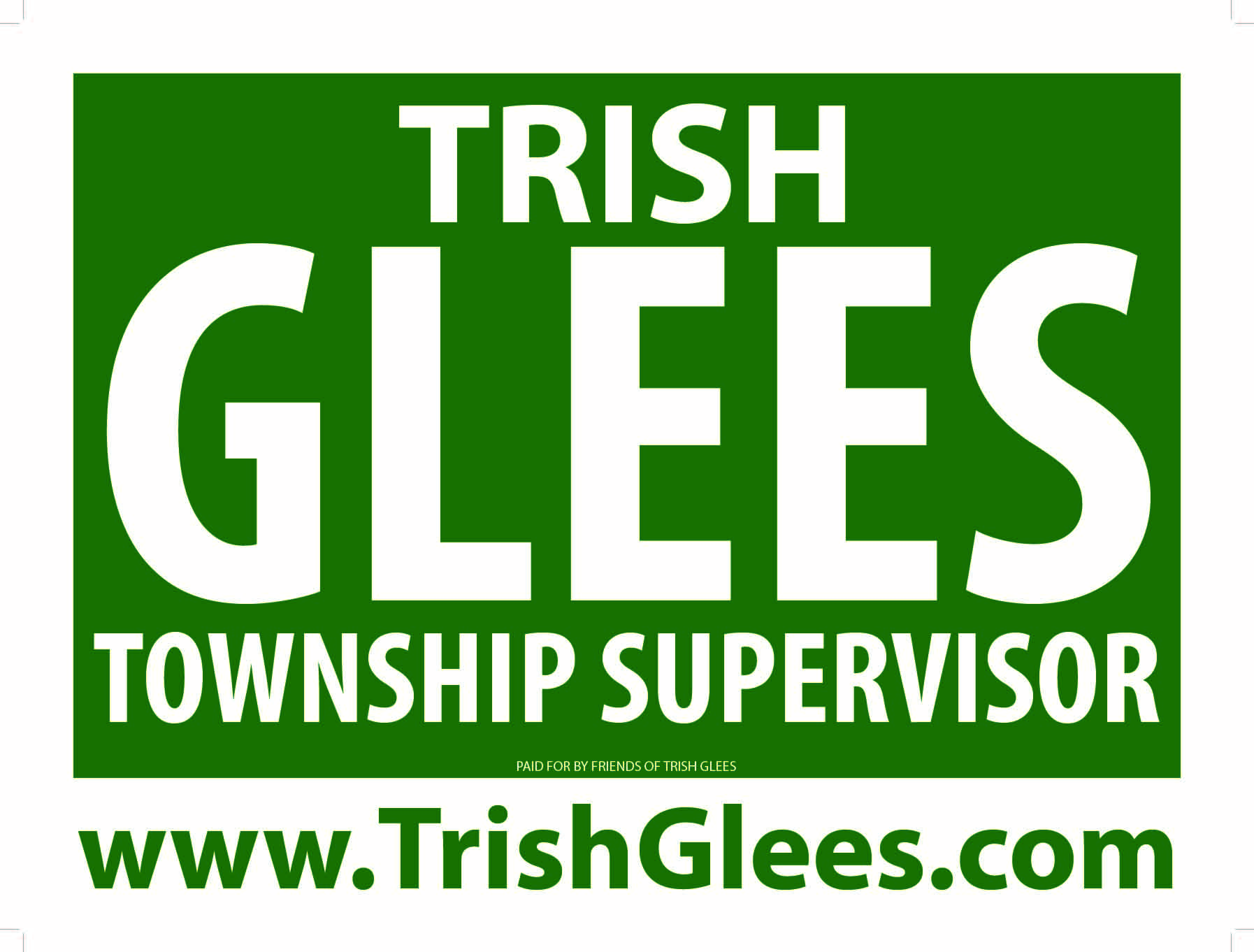 [caption id="attachment_16" align="alignnone" width="796"]

Patricia "Trish" Glees incoming Dundee Township Supervisor[/caption]
I am genuinely grateful to the voters of Dundee Township for entrusting me with the office of Township Supervisor. I will not let you down as I will work with the Township board to increase awareness of the Open Space areas (Drop Technology and Connect with Nature) and continue the general and emergency assistance and Ride in Kane programs ensuring opportunities for all residents requiring access. Within my first month I pledge that an Intergovernmental Agreement will be in place between the Supervisor's Office and Highway Commissioner, ensuring that the shared resources are used to reduce tax payers cost without reducing Township services.
I would not have completed this election and won this seat without the help of so many people. Thank you to my husband Jerry and daughter Sarah who provide endless support and encouragement. Thank you to my parents who taught me that service of community are not just words one says, but actions performed. Thank you to my campaign committee members who walked with me and on my behalf, who meet with residents speaking of my vision, who determined where signs should be placed, to those who placed yard signs on property, those who meet with me for coffee and those who endorsed me. A big thank you to Ed and Jerry for getting the big signs in place and getting up early on election morning to get sign presence at each of the polling sites.
Thank you very much for your support, encouragement and confidence.
Trish Glees

Early voting started March 20th, 2017
Dundee Township 611 E Main St, Suite 201, East Dundee, 60118 — 9:00 AM – 3:30 PM
Village of West Dundee 102 S Second St, West Dundee, 60118 — 9:00 AM – 4:00 PM
Carpentersville Fire Station No. 93 5000 Sleepy Hollow Rd, Carpentersville, 60110 — 9:00 AM – 5:00 PM

  Trish4DTSupervisor

  info@trishglees.com

847-363-7726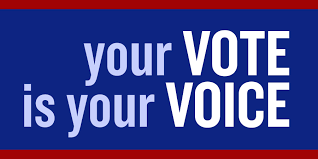 If you would like you can donate to the campaign at:
Friends of Trish Glees
c/o Michelle Farrar
218 North Third Street
West Dundee, Illinois 60118
Visit our Donation Page at:  https://www.gofundme.com/Trish4DTSupervisor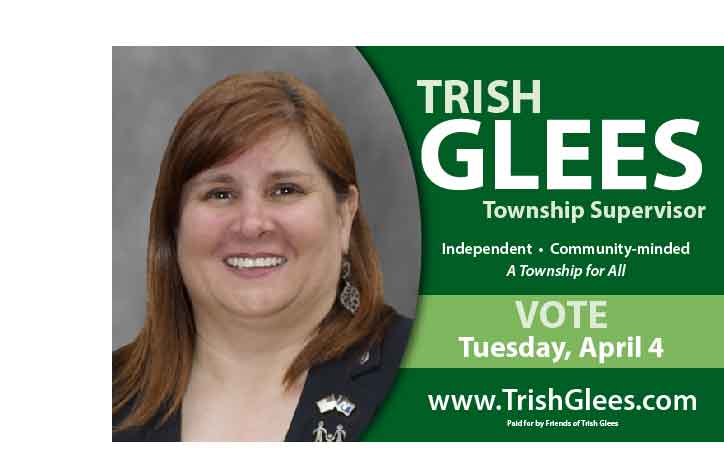 Trish Glees for Dundee Township Supervisor
My Township Goals are:
1.       I want to continue to develop the Open Space Program as an important part of our community.  I want to expand access to the sites and make every resident aware of the wonderful recreational opportunities which are there.  Open Space sites offer our residents unique opportunities to engage with the natural world and with each other.
2.       I support the Ride IN Kane Program and will look for additional transit opportunities for our residents.  Communities with transit opportunities are more resilient in the face of economic stress.  Local businesses benefit from having our residents shop and connect with them.   Ride In Kane is a lifeline to residents who couldn't otherwise shop or access medical care.
3.       Expand the Township's (social) media presence.  The Township needs better outreach to its residents.  The previous Supervisor & Board have created wonderful programs with the resources we give them but more people need to know what is available.  My expertise in web and social media areas make me uniquely qualified to expand the Township's media presence.
4.       I support negotiating an Intergovernmental Agreement, an IGA, to increase cooperation between the Road District and the Supervisor's Office.  The Supervisor oversees both the Open Space Program and the Cemetery.  The Road District has a lot of heavy equipment and is down to 15.2 miles of roads to maintain.  It just makes sense to look for areas where equipment can serve both departments.  A good Intergovernmental Agreement, similar to the one governing the salt barn at the Cemetery will accomplish that AND WILL SAVE TAX DOLLARS.
---
Press Release: Today, Monday December 12, 2016 11:00 AM CST
Today, I, Patricia "Trish" Glees of West Dundee filed Independent Candidate paper work for the elected position of Dundee Township Supervisor. The current Dundee Township Supervisor, Sue Harney, is retiring at the end of this term. An as independent, I am committed to serving all residents of Dundee Township.

Sponsored by the Friends of Trish Glees