I am Trish Glees  Dundee Township Supervisor.
I am asking you to RE-ELECT me as your Supervisor on April 6, 2021.
When I took office on May 15, 2017 I hit the ground running.
As Dundee Township Supervisor, I was instrumental in Dundee Township receiving $1.5 million dollars due working with our Illinois State Legislators to receive a portion of Governor Pritzker's Capital Development monies for local governments. On July 1, 2019, Dundee Township was the recipient of Public Act 101-0029 HB0062  – Appropriations from the Capital Development Fund Section 4870. The sum of $1,500,000, or so much thereof as may be necessary, is appropriated from the Build Illinois Bond Fund to the Department of Commerce and Economic Opportunity for a grant to the Dundee Township for costs associated with capital improvements.

I started Dundee Township Cares Programs which helps Dundee Township residents in need.




The programs consist of a food pantry for seniors and families, professional & community clothing closet, medicine take back programs, printer toner & ink recycling and children's Christmas toy box and Senior gift baskets.

With the support of the Dundee Township Board of Trustees we have partnered with CAMBr to create 3 bike trails in Raceway Woods that extend from the Dundee Township Huntley Parking area to the Kane County CAMBr trails.

Updated the Dundee Township website, created an active presence on social media and a monthly newsletter.

I have along with the current board have extended our Open Space properties by 120 acres.

I have listened to the residents providing programs and services that residents want.


If you would like you can donate to the campaign click here or on the image to the right: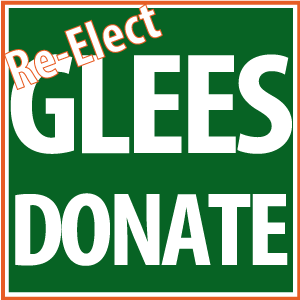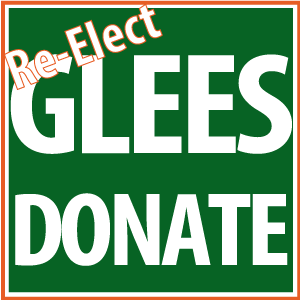 Mail a donation to:
Friends of Trish Glees
218 North Third Street
West Dundee, Illinois 60118

  info@trishglees.com

847-363-7726
Sponsored by the Friends of Trish Glees